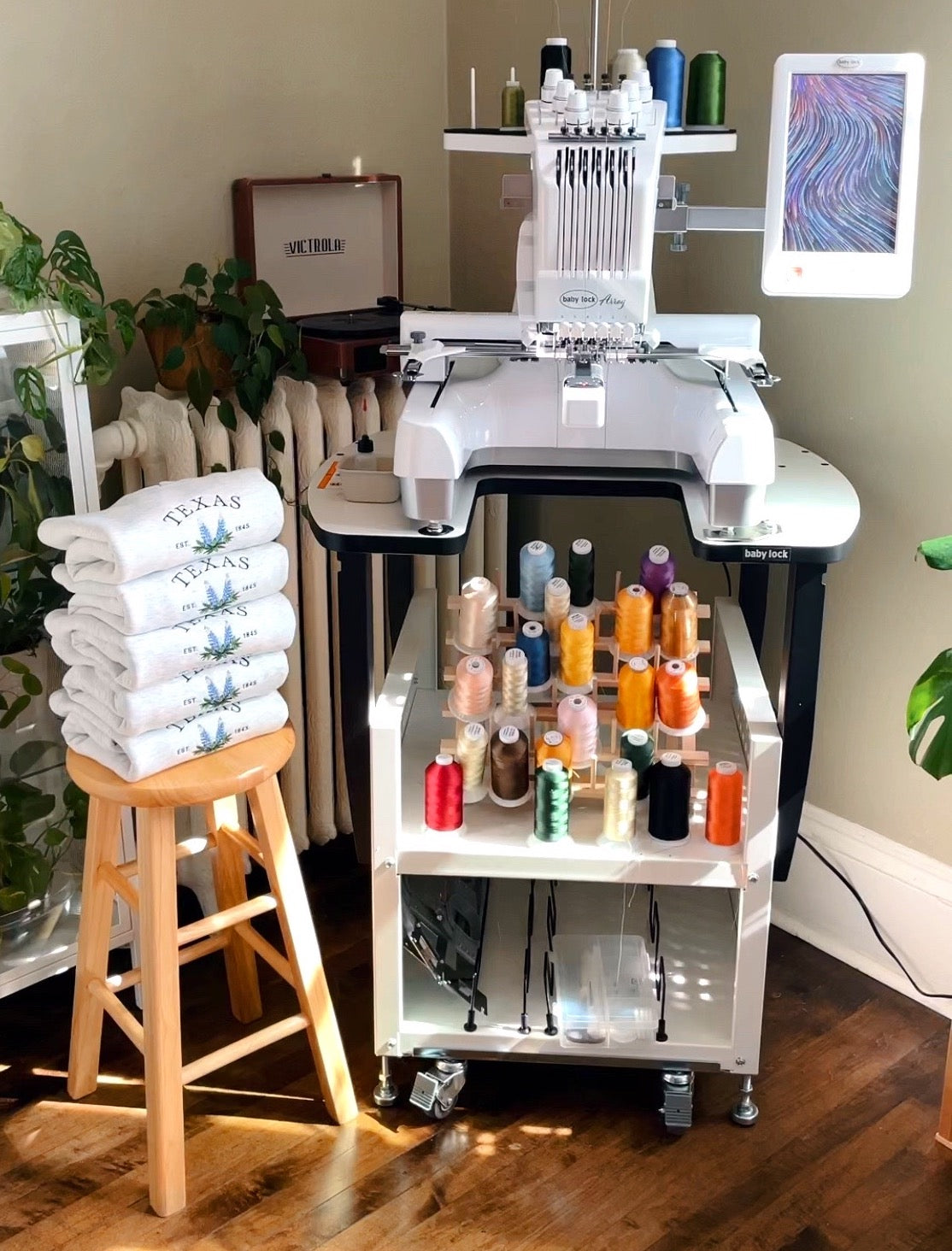 The Sun Milk Studio
Sun Milk is currently based out of a sunny little bedroom studio in Milwaukee, WI. If you're a fellow or aspiring small business owner looking for office inspiration or new things for your brand, check out what I've been loving lately to curate a cute and functional space!
shop my faves
Want to know more?
Browse answers to our most frequently asked questions!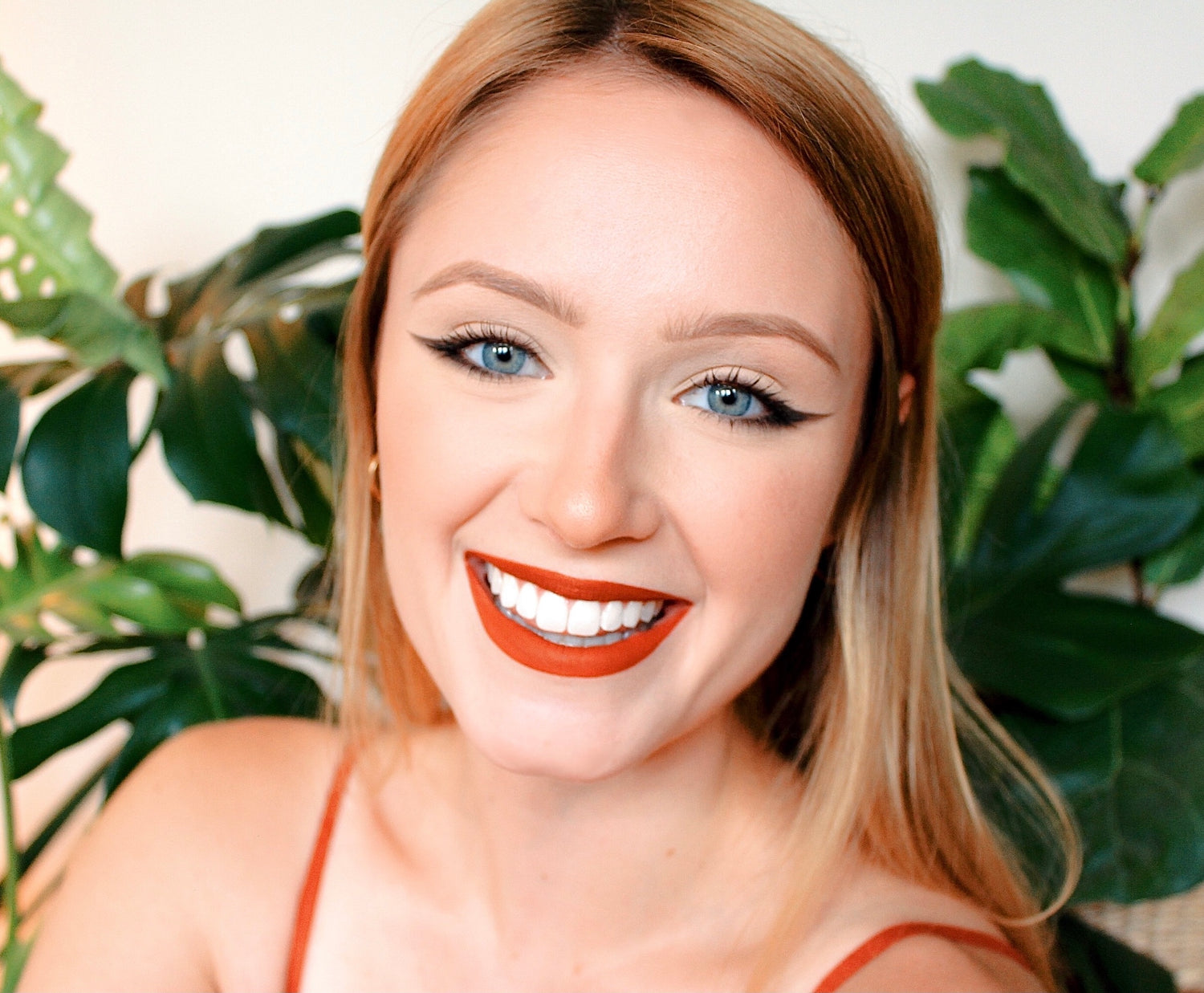 Hi, I'm Ashley!
And I'm the owner and creator of Sun Milk — A brand inspired by nature and rooted in minimalist design based out of Milwaukee, WI.
Want to learn more about my journey? Follow along on TikTok!
join me!